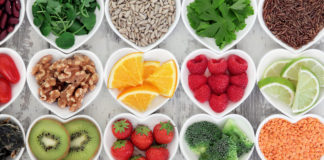 Stress, sleep deprivation, unhealthy food, sedentary way of life, all these are the modern man's "diseases", which can cause a lot of damage to...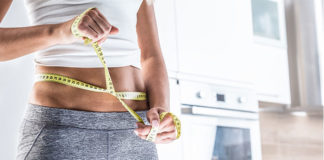 Losing weight is never easy, especially in the beginning when you finally get motivated and expect to see results fast. People think that exercising...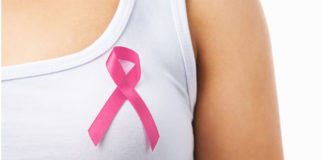 If you are concerned about cancer, breast cancer, in particular, you may have done a bit of research into the potential risk factors. While there...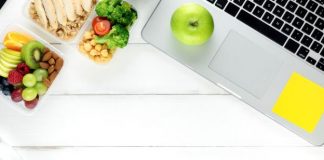 For the starry-eyed entrepreneur, there are few things more exciting than to take what you know is a fantastic idea and turn it into...