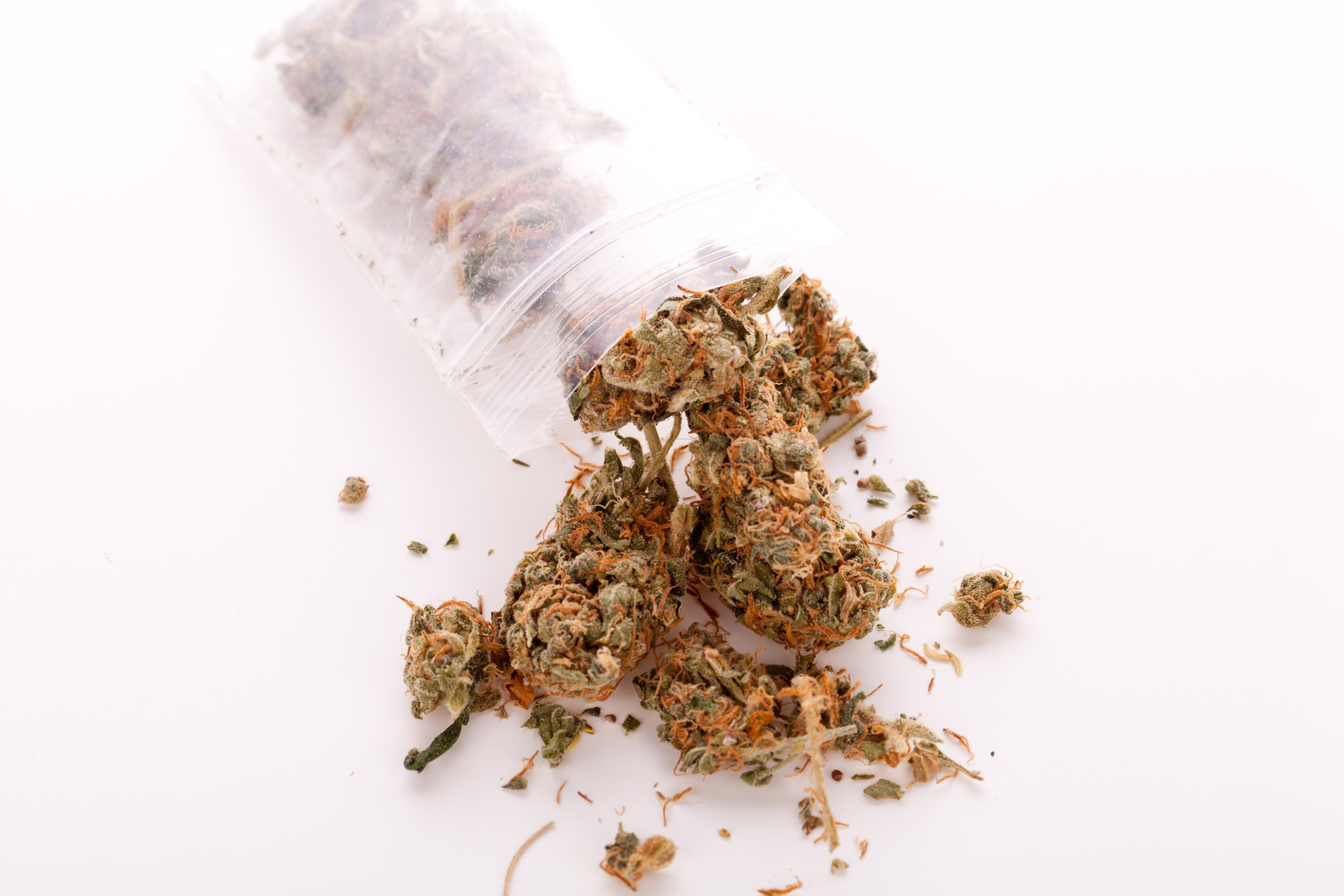 Is Marijuana Withdrawal a real thing? In the past, there have been many attempts to downplay the seriousness of marijuana as a drug. This has...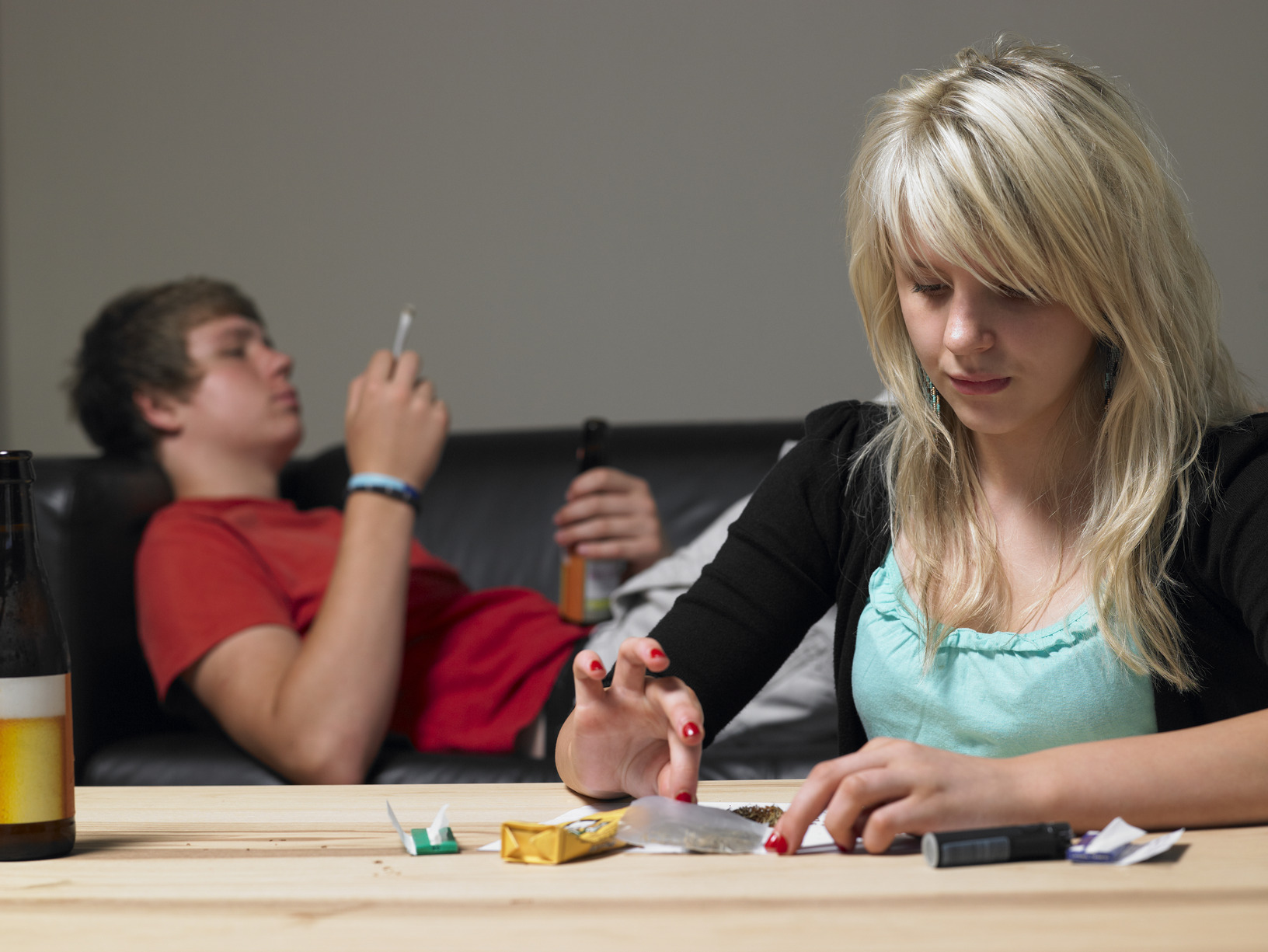 Addiction recovery is not only about kicking the compulsive habit; in fact, that is only the first step. The road to recovery is a...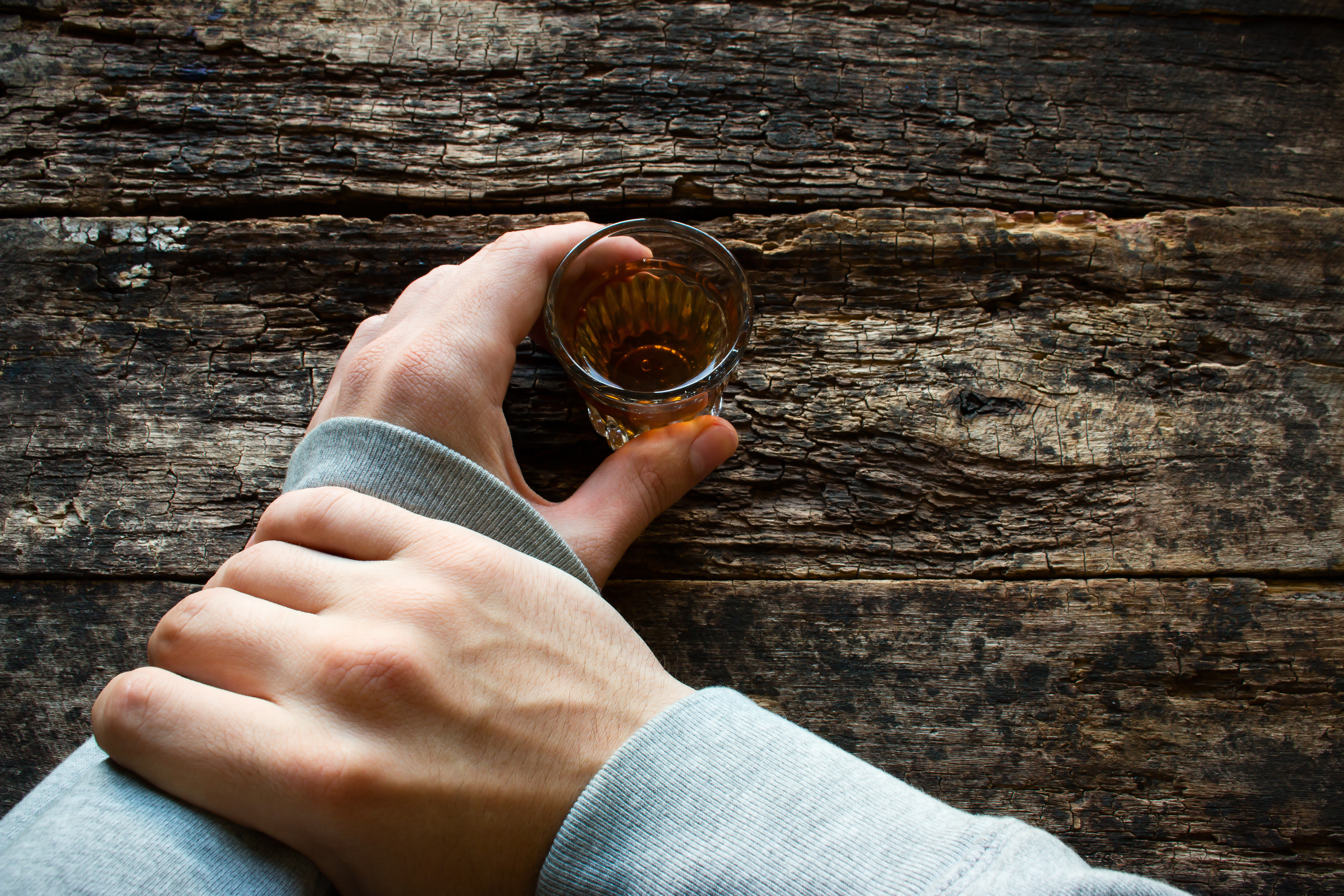 If you struggle to control how much, how fast or how often you consume alcohol, then you have an addiction problem. It is one...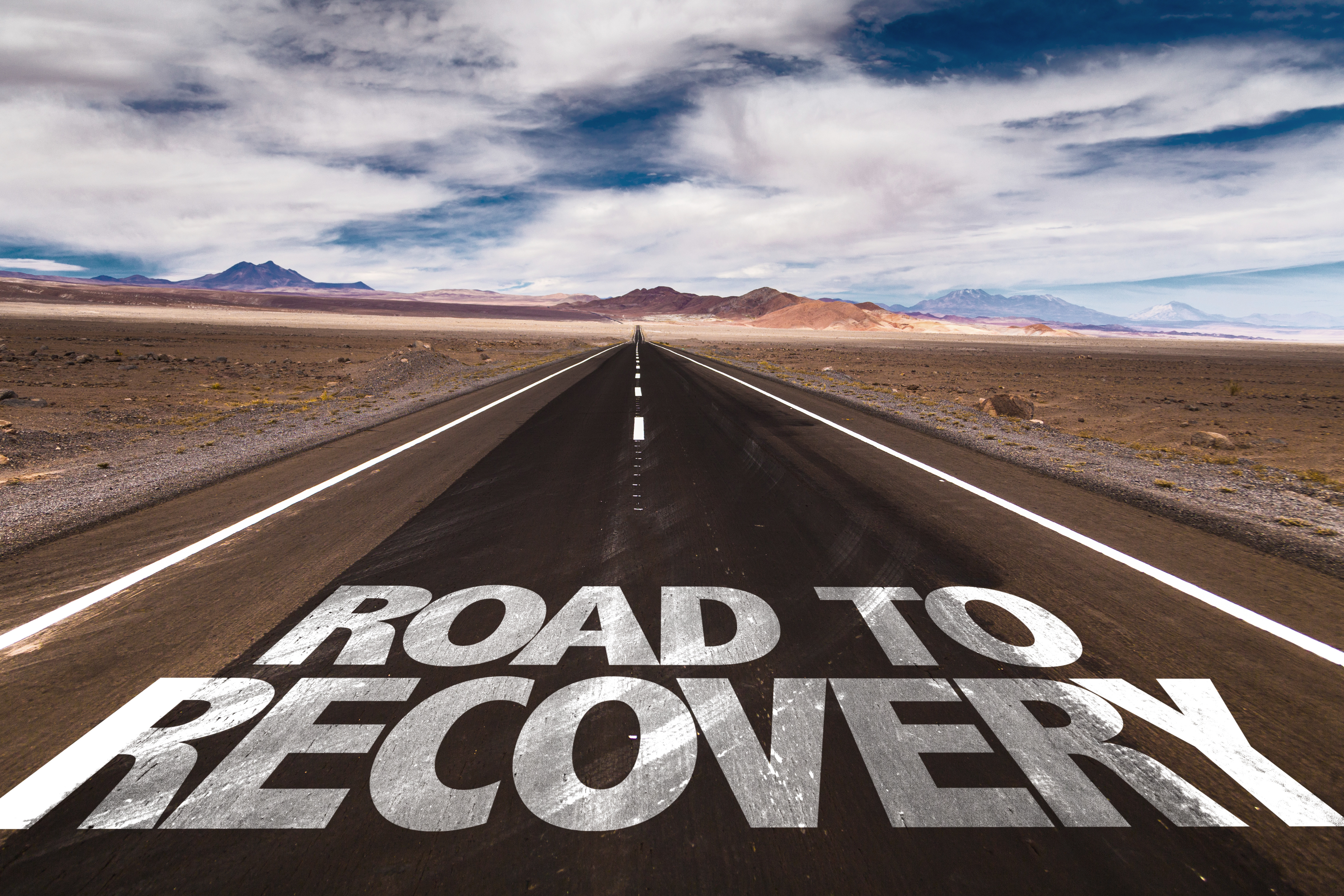 In recent years, behavioural scientists have developed efficient personal and social recovery models for individuals experiencing severe drug abuse withdrawal symptoms and who wish...