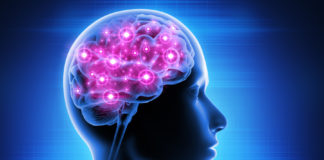 Scientists in North Carolina have been looking at the neuronal activity of the brain in people fighting to overcome addiction to drugs and alcohol...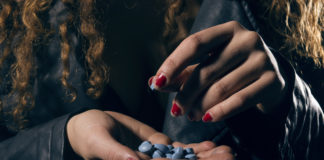 Ever heard of nootropics? They're the "smart drug" made popular by the movie Limitless and offer the promise of increased intelligence, better concentration, and...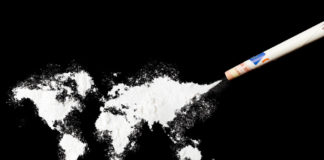 Drug Use and its Health Consequences It was estimated that 1 in 20 adults or 250 million people between the ages of 15 and 64...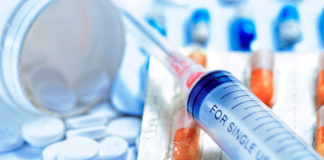 The problem of drug abuse is not new to the UK. In fact, according to the NTA (National Treatment Agency for drug abuse), approximately...