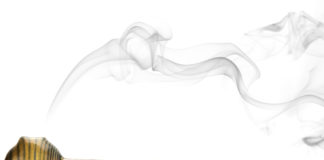 Crack is among the most addictive substances being used in the world today. Crack addicts have found that rehabilitation can be longer than the normal...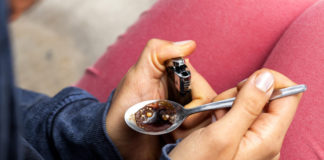 Quitting heroin is never a bad idea, whether it has been used occasionally or regularly. Heroin often causes blood-borne diseases which can further complicate...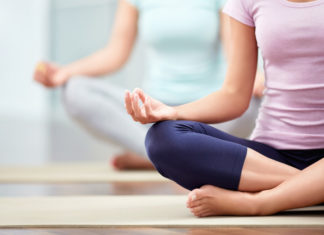 Adopting good habits is one of the most important things you can do during addiction recovery. This will promote a good physical and mental...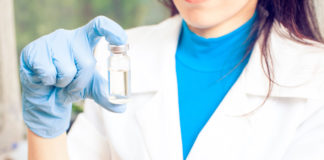 Ultram, the main active ingredient in tramadol, doesn't show up in a routine drug test unless it's specifically tested for.  Tramadol is normally prescribed...