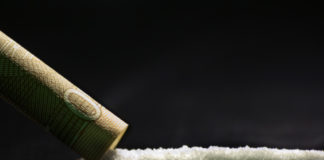 Some people claim that when you stop using cocaine, you have no withdrawal symptoms. But this is far from the truth. While the use of...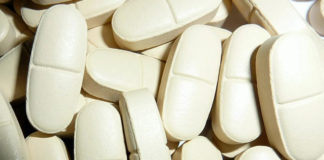 Oxycodone or "Oxy"- it's street name, is a prescription opiate "painkiller". It works by rewiring the way your brain responds to pain. Under prescription,...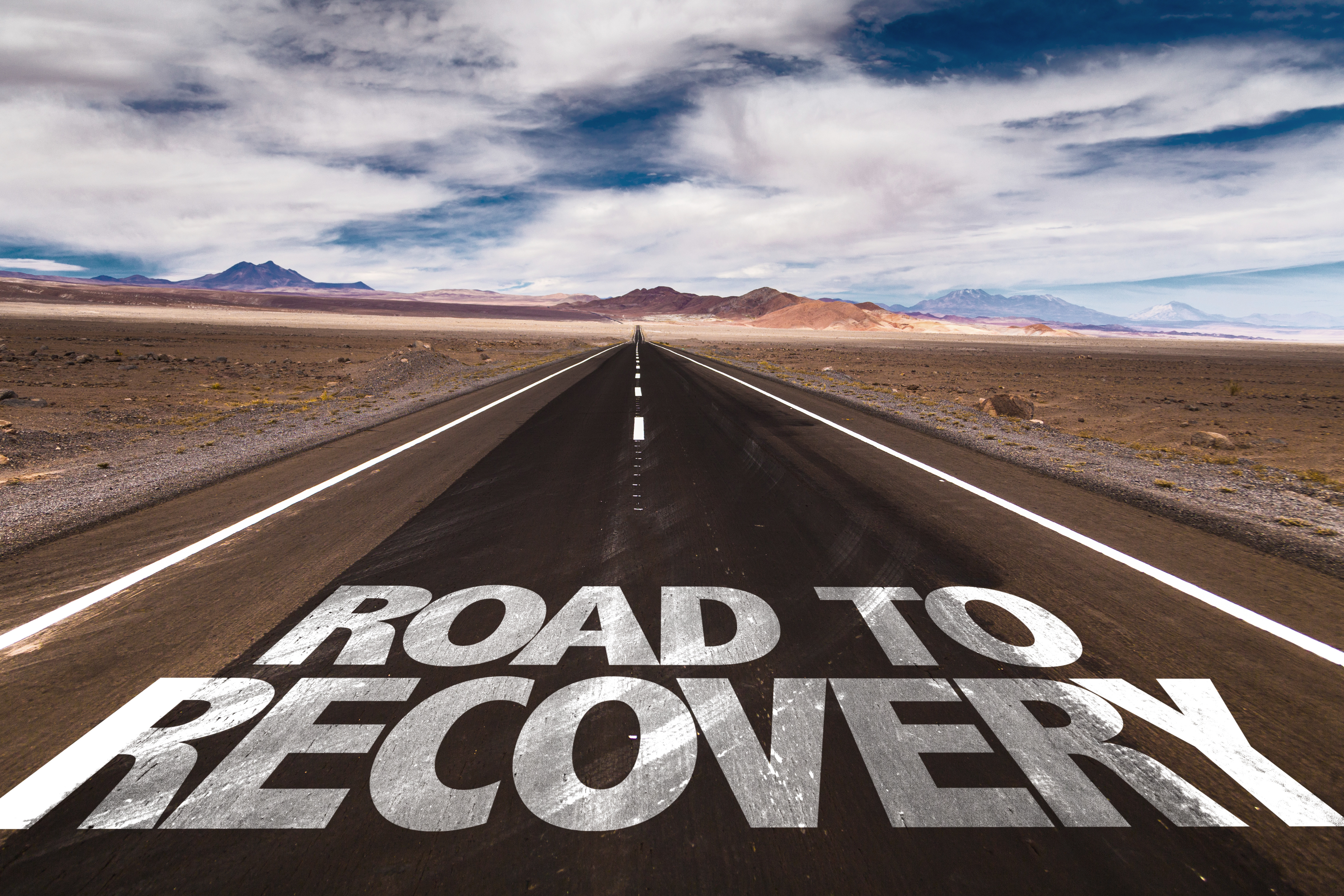 In recent years, behavioural scientists have developed efficient personal and social recovery models for individuals experiencing severe drug abuse withdrawal symptoms and who wish...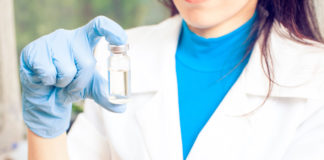 Ultram, the main active ingredient in tramadol, doesn't show up in a routine drug test unless it's specifically tested for.  Tramadol is normally prescribed...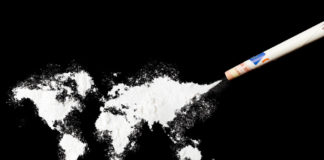 Drug Use and its Health Consequences It was estimated that 1 in 20 adults or 250 million people between the ages of 15 and 64...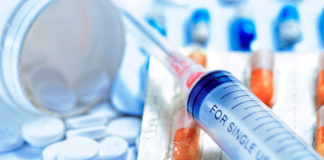 The problem of drug abuse is not new to the UK. In fact, according to the NTA (National Treatment Agency for drug abuse), approximately...