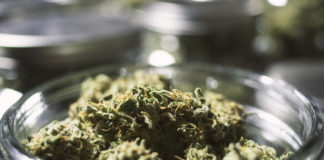 Users of marijuana sometimes capitalise on the fact that it is not highly addictive, but what they forget is that that doesn't imply the...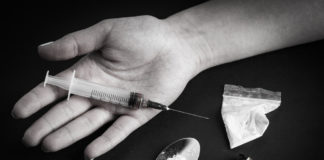 Heroin is a powerful opiate that can lead users to be dependent on the drug. Addiction does not happen immediately after the first use,...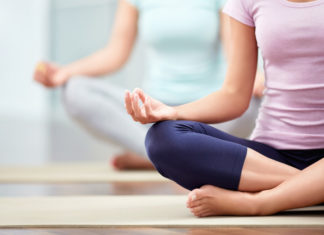 Adopting good habits is one of the most important things you can do during addiction recovery. This will promote a good physical and mental...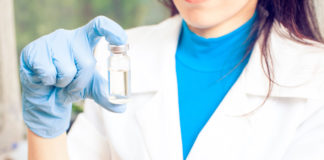 Ultram, the main active ingredient in tramadol, doesn't show up in a routine drug test unless it's specifically tested for.  Tramadol is normally prescribed...