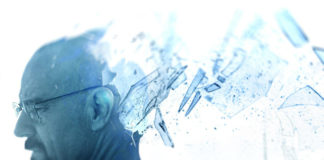 If you have watched the TV series "Breaking Bad", then you know what Methamphetamine is. Meth, as it's popularly called, is a very powerful...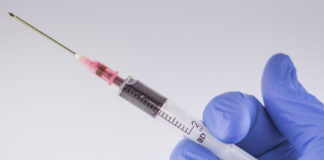 Since good painkillers are becoming harder to obtain, many people turn to opiates like heroin. But heroin does a little more than just kill...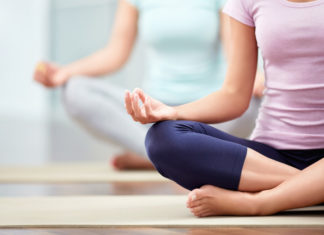 Adopting good habits is one of the most important things you can do during addiction recovery. This will promote a good physical and mental...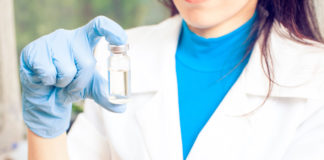 Ultram, the main active ingredient in tramadol, doesn't show up in a routine drug test unless it's specifically tested for.  Tramadol is normally prescribed...