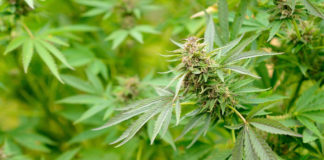 An addiction to Marijuana is probably one of the most difficult to kick. This is because the prevalent opinion is that it isn't as...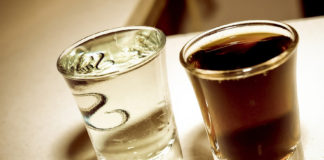 Mixing marijuana and alcohol is the most commonly seen example of polydrug use i.e. using more than one drug at a time. Although the...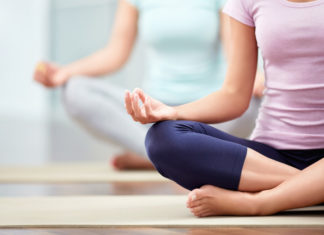 Adopting good habits is one of the most important things you can do during addiction recovery. This will promote a good physical and mental...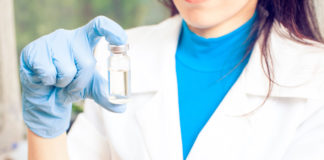 Ultram, the main active ingredient in tramadol, doesn't show up in a routine drug test unless it's specifically tested for.  Tramadol is normally prescribed...