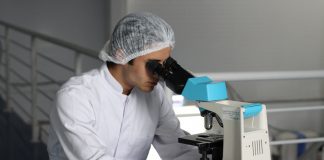 It's important that, when you store and dispose of your medicines or those of your loved ones, you do so in the safest way...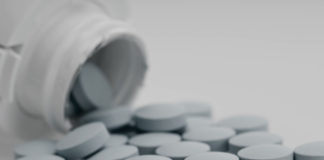 Methadone is a synthetic opiate sometimes administered for chronic pain, but mainly used to help patients off other opiates such as heroin. It is...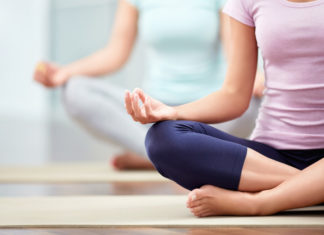 Adopting good habits is one of the most important things you can do during addiction recovery. This will promote a good physical and mental...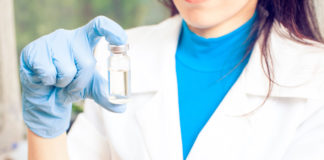 Ultram, the main active ingredient in tramadol, doesn't show up in a routine drug test unless it's specifically tested for.  Tramadol is normally prescribed...