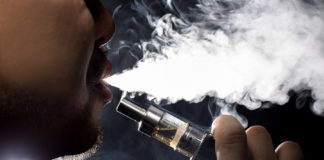 The introduction of the modern e-cigarette in the early 2000's has welcomed a lot of myths concerning the health risks it supposedly holds. Take...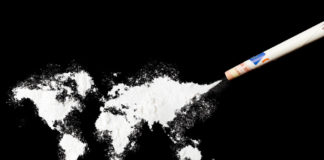 Drug Use and its Health Consequences It was estimated that 1 in 20 adults or 250 million people between the ages of 15 and 64...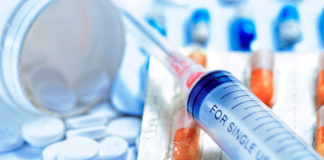 The problem of drug abuse is not new to the UK. In fact, according to the NTA (National Treatment Agency for drug abuse), approximately...