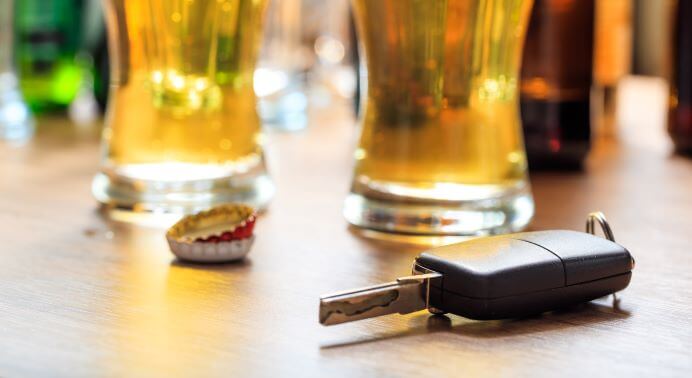 Drink driving is a serious offence. If you are caught driving under the influence, the charge carries penalties, including unlimited fines, penalty points on your licence, a lifetime ban from driving, not to mention possible imprisonment.
Those who have found themselves in this predicament need to have proper legal representation behind them.  A court hearing and all of the legal papers can be a daunting prospect if you have been charged with being drunk whilst in charge of a vehicle so finding the right solicitor and legal team is essential. This is because you could be spending time behind bars without it.
Thankfully, we're here to help. To help you find the right support for your drink-driving charge, here are some steps to take and things to look out for.
Get Recommendations
To start with, it's wise to get recommendations from loved ones or colleagues. You may find someone in your close circle who has been in a similar situation and needed legal representation for a drink-driving charge. Understandably, asking others, especially if you want to keep it a secret, can be difficult.
However, you'll be surprised how much others are willing to assist and point you in the right direction. You may even decide on picking a solicitor who has previously represented you for other offences.
Conduct An Online Search
The internet is your best friend when seeking out a drink driving solicitor, so use it to your advantage. If you pop in 'drink driving solicitor' on Google, you're going to be inundated with results. However, the best advice we can give is to find someone in your local area who you can meet with and discuss your case.
There are drink driving solicitors like Draycott Browne that may be able to assist you. One of their areas of expertise is drunk driving. They have a guide that outlines how they can help and what steps you'll need to take.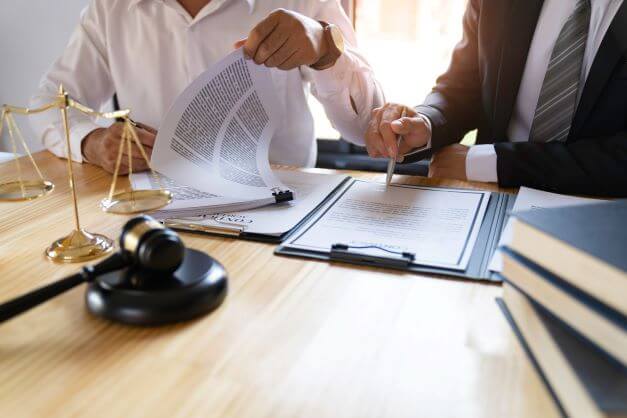 Meet With a Solicitor
Once you've found a drink driving solicitor, it's time to meet with them in person. You'll find many reputable solicitors who offer free initial consultations. This allows you to meet face-to-face, discuss your case, and ultimately, decide if the solicitor is the right fit for you. Make sure to come with questions so you don't leave the meeting with more of them than answers. Trust your gut feeling too. If you do not feel the solicitor is right for your case, continue your search.
Look For Experience and Skills
To help find the best support for your drink-driving case, look for experience and transferable skills in the solicitor. Any reputable solicitor will have years and years of knowledge and experience helping clients in similar situations.
They should also have an army of attributes that can help win your case. These include communicating effectively, being confident at public speaking, and using time management tactics.
Having a reputable drink-driving solicitor by your side throughout your case is essential. It would be best if you had someone with bouts of experience and success rates in this field to help you get the best outcome. Considering our advice above will ensure you find suitable support and know what to expect going forward.