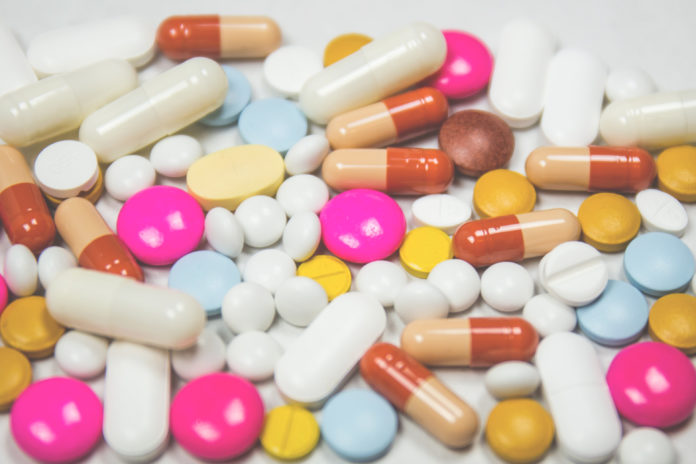 If you are fighting a drug addiction and now seeking treatment, you may have heard of both "outpatient" and "inpatient" programs aimed at fostering recovery.
However, while the ultimate aim of both types of program is the same, outpatient programs let patients regularly return home following day or evening sessions. Meanwhile, inpatient schemes keep patients in a safe and secure facility, as Psych Central details – and have these major benefits…
Detoxification can treat withdrawal symptoms
One significant barrier to relinquishing a drug addiction can be withdrawal symptoms of doing so. However, inpatient programs – or residential programs, as they are otherwise called – can include detoxification services capable of removing drugs from the body and treating such symptoms.
While detox services are not sufficient for effectively breaking an addictive cycle at least somewhat permanently, they can remain a crucial first step for people trying to fend off withdrawal symptoms.
You can learn about your specific addiction
There might be very particular people, events or habits which trigger your drug cravings. Once a detoxification process has cleared your body of drugs, you are more capable of thinking clearly about your addiction and which factors tend to cause it, says MentalHelp.net.
On an inpatient program, you will have ready access to counsellors who can help you discern your addiction's underlying causes and better comprehend them.
You can develop healthier habits and practices
As you learn different ways in which your addiction is triggered, you may realise that you have long habitually failed to discipline and look after yourself properly.
Many sufferers of drug addiction can come to this realisation, but might not be sure how to rectify the situation and set sensible goals. However, during inpatient rehab, you can specify both short- and long-term ambitions – like in physical health and relationships – conducive to a resilient recovery.
Treatment plans can be individually tailored
In an outpatient setting, the treatment will be less "hands-on". This has benefits for helping you adhere to household, work and educational commitments; however, it also hinders the extent to which the treatment can be tweaked to meet specific needs.
Fortunately, with an inpatient scheme, your particular situation and history can be taken into stronger account, says Get Holistic Health. Small adjustments made as a result can boost treatment outcome.
Such adjustments are possible at facilities run by ANA Treatment Centres. For example, the Portsmouth-based organisation's primary treatment program can be extended in two-week intervals for individual clients, while third stage treatment can be given a flexible end date as well.
You can transition more effectively to a life of abstinence
The outcome of drug addiction treatment can often falter at the transition phase. This is the stage where the patient leaves rehab to entirely return to their day-to-day home life. However, in doing so, they could become exposed to factors which caused their addiction in the first place.
Consider that ANA Treatment Centres runs Aftercare services which former ANA patients can attend on a weekly basis for further support.