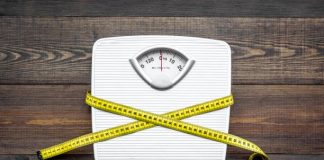 Do you have problems losing weight? Everyone wants to achieve that perfect admirable body. Would you want to get rid of it quicker? There...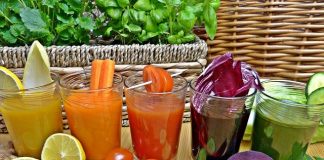 At some point in your life, you can suffer from bad digestion. This can include feeling bloated and uncomfortably full, as well as suffering...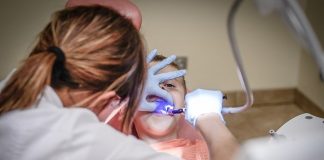 Most people suffered from having a cavity at least once in their life. What is a cavity? It is a small hole in the...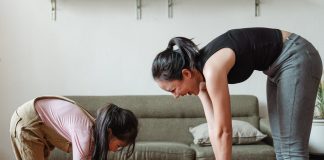 Everyone has their idea of living a successful and fulfilling life. In the same token, we all have our thoughts about what adds up...