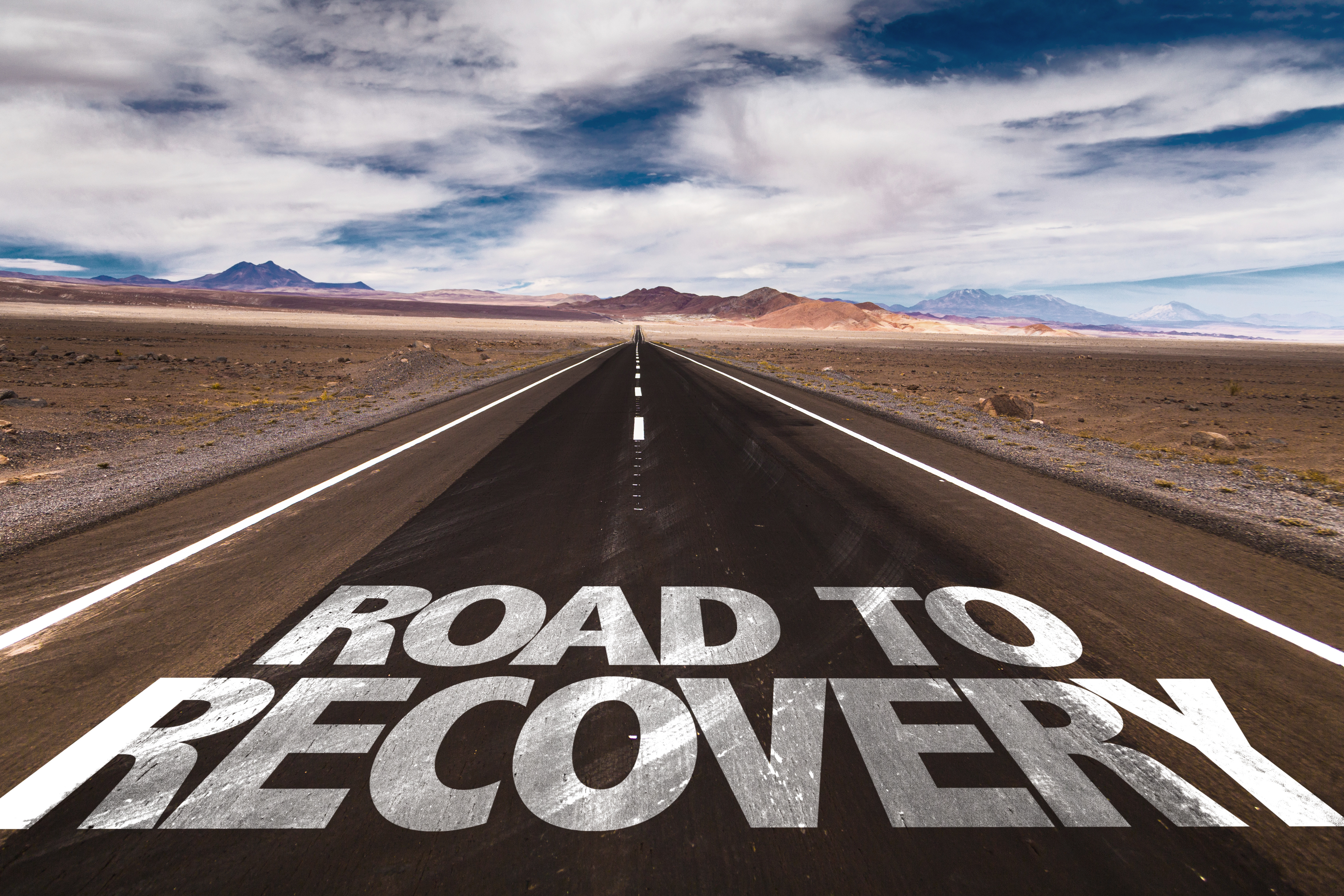 Recovering from addiction isn't something anybody should go through alone. Unfortunately, there are so many negative associations with addiction that most people with intentions...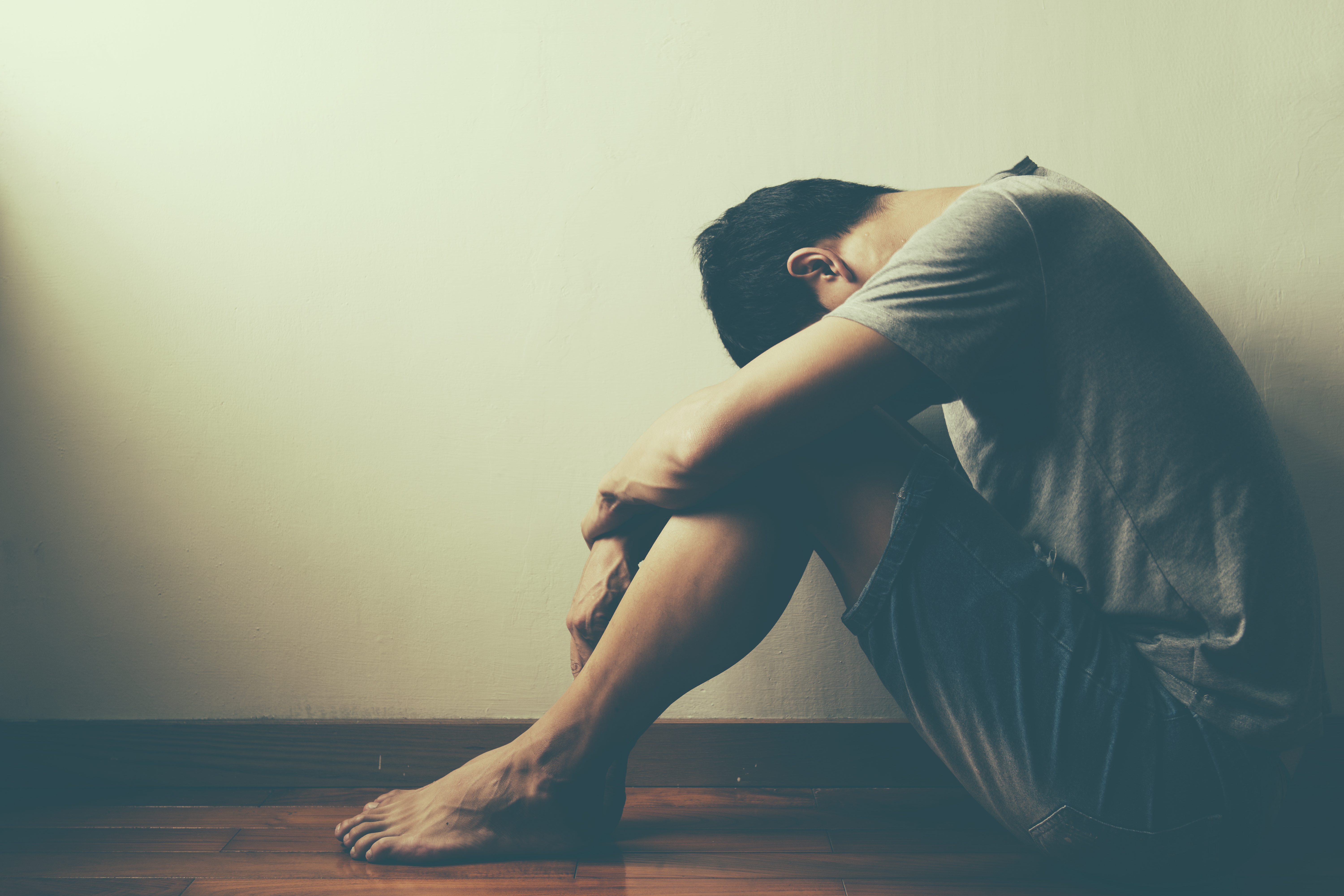 Living with an addict is one of the most trying experiences that a person goes through. It is said that the loved ones of...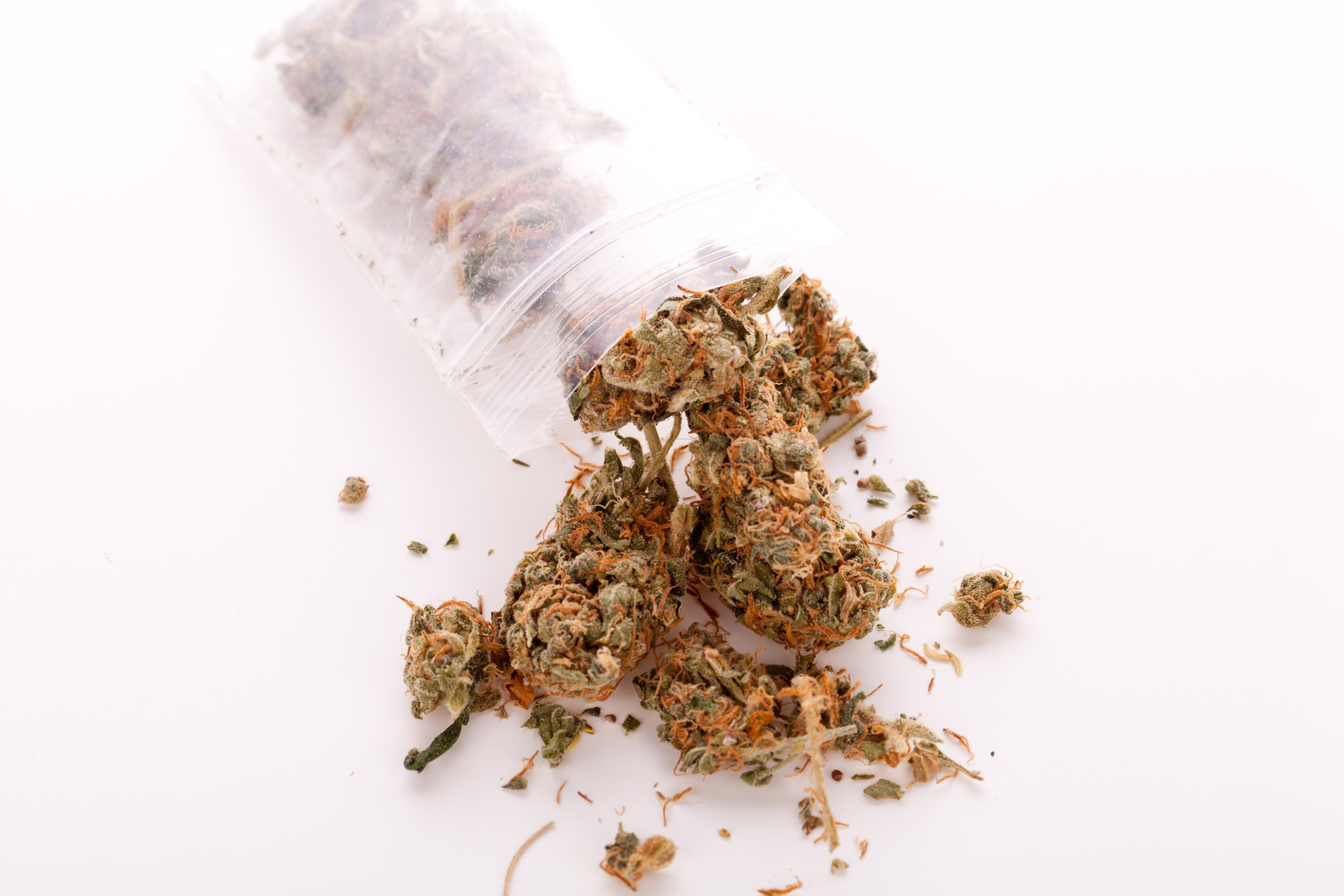 Is Marijuana Withdrawal a real thing? In the past, there have been many attempts to downplay the seriousness of marijuana as a drug. This has...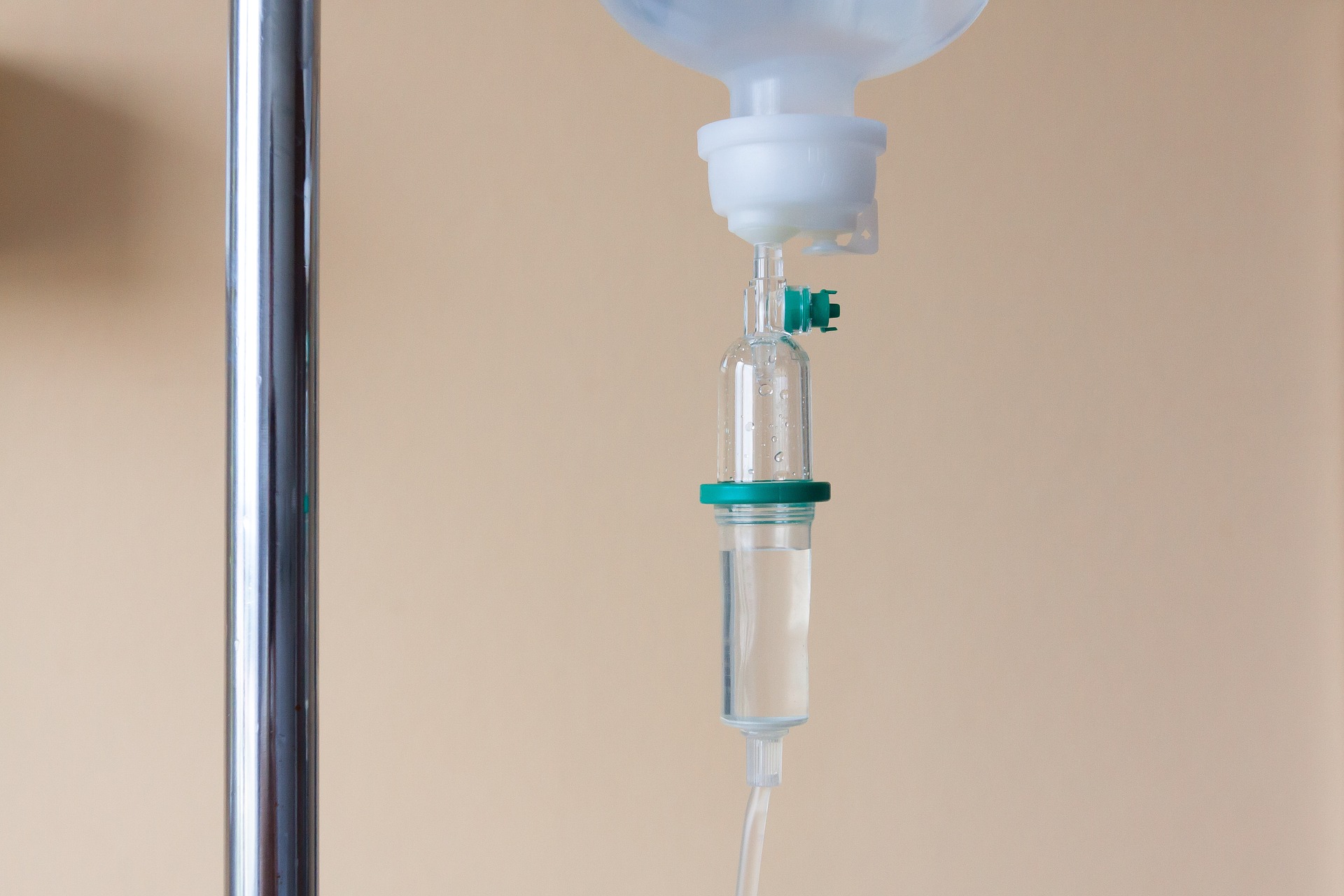 Morphine is an opioid that's usually used as a treatment for high levels of pain. Unfortunately, if you take the drug for a long...