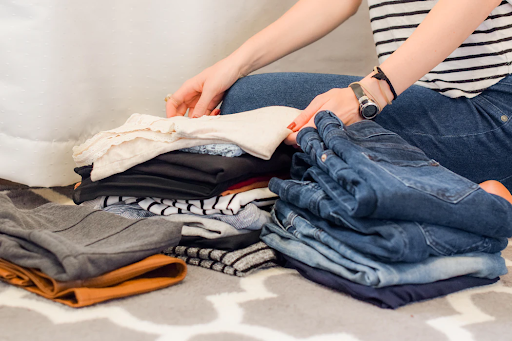 In this modern world, consumerism culture has pushed us to buy that we should not have spent on. We need a few things in our lives to sustain. All of us can live a happy life with a few possessions – our wardrobes do not have to be filled with unnecessary expensive items. So, we all must develop to become minimalist, which frees us of the financial burden to a great extent. 
First Things First, Why Declutter?
Here are some of the benefits of a minimalist lifestyle:
Decluttering gives you absolute confidence and self-efficacy, and makes you a competent person. 

While decluttering, you make many decisions and solve your problems which leads you to become a reasonable and logical person. You have to go through these decisions every now and then, which sharpen your skills furthermore. 

When you are cleaned and organized, your anxiety gets minimized and reduced most effectively. 

Decluttering has the quality to reduce your relationship, friendship or family conflicts, as it provides you with a sense of responsibility and confidence. 

When you declutter, you know what you possess. So, you learn to value the possessions you have. 
How to Declutter?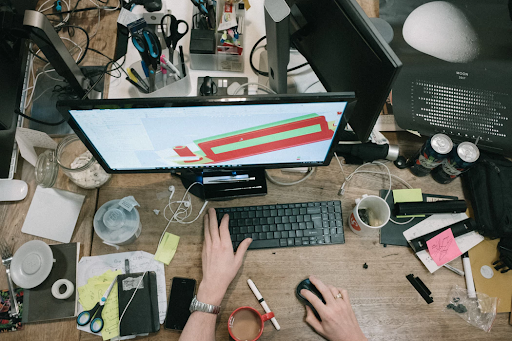 Here is how you can declutter with the help of these steps:
Write a List of Possessions
First of all, you must write a list of all the possessions that you own. This list should consist of different sections, such as a section for clothes, another section for shoes and so on. With this list, you can understand if you need to hire self-storage for those items hard to let go.
One Thing at a Time
You should schedule your cleanup in different phases, and set updates for each event. You should not leave one task and jump to another; rather you should do one thing at a time in one day. 
Reduce items you own
You can reduce the number of rugs that you own by getting laminate flooring done in your place. Laminate flooring comes in a variety of styles and designs therefore, you have plenty of options for a minimalist look and feel.
They are also very affordable yet durable so it is one thing off your mind once they're installed. Thus, you should make constructive decisions to reduce the number of furniture or other items at your house. 
Keeping a Sorting and Throwing/Giving System
You should establish what you must keep, and what you must throw or give away – this will quicken your decluttering process. 
Completion Dates
You should follow deadlines; otherwise, your decluttering will never be complete.
Conclusion
Decluttering is very important for a healthy mind, as you organize your space and clean up, you declutter your mind of bad vibes, negativities and bad energies associated with the items that you gave away.