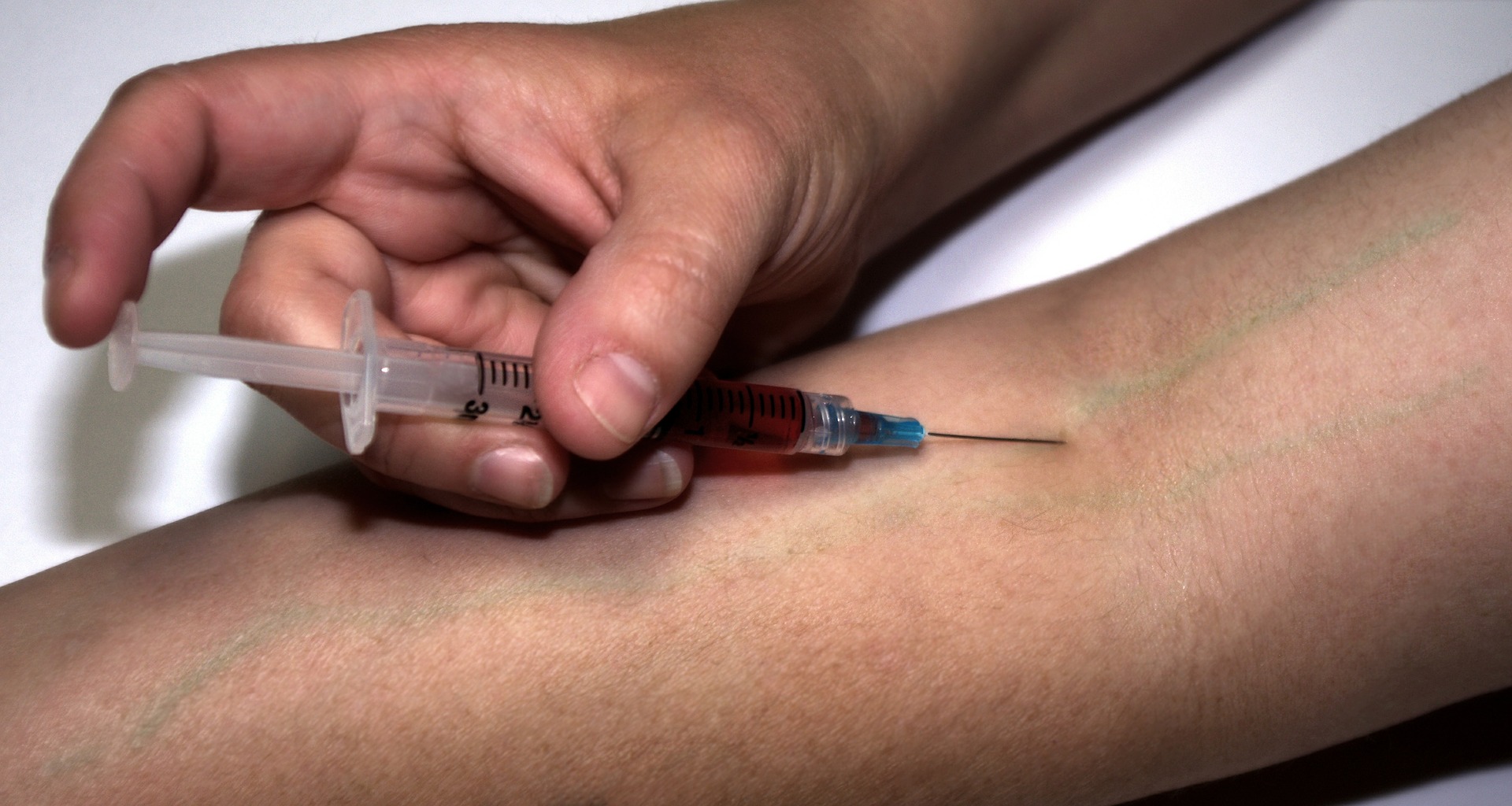 Though this is a brave step, it is never easy. Quitting heroin will require your will to fight the battle. After all, you are trying to defeat someone: the addict in you. They will fight back with everything they have. But, with unwavering perseverance,  this war can be won.
There is no better feeling in the world than waking up in the morning and feeling the satisfaction of not having to worry about how to get the first bag of the day, not having to cheat, lie or steal anymore.
There are several ways to quit heroin. You can meet with expert counsellors who will guide you, or you could go the cold turkey way. There is also prescription medication that can help. However, this article will be focusing on the cold turkey method.
The Cold Turkey Method
The cold turkey method simply means deciding one day to stop abruptly and enduring all the symptoms that come with it. It can be traumatic both psychologically and physically, and often causes 5 to 7 days of flu-like symptoms. The cold turkey method is recommended for only people who are physically in good health and not for pregnant women. Also, ensure you have a trusted companion around to help you.
Pick a specific date and down dose
Start by choosing a date and begin working towards that date, each day tapering the quantity you take. In some cases, it is essential not to quit simply because you have run out supplies. This helps you make a conscious effort to stop (even while you have some left). The decision to go cold turkey is a leap, like yanking the bandage from an injury.
Burn all your drug enhancers
As the date of your cold turkey approaches, you must begin to destroy all your heroin paraphernalia. Burn your dirty spoons, flush out any remaining heroin, including any empty bags lying around. Throw out your belt if you have to, delete your dealer's number. Remove anything you associate with taking heroin. If you don't trust yourself, get help. Your friend, family member or sponsor can go through your drawers. Burn everything, don't just put them in the kitchen bin.
Find a place to stay
Your friend should help you prepare your place; they should prepare the necessary supplies for going through withdrawal, if you are going to go "cold turkey" there. Alternatively, you could check yourself into a hotel or a friend's house so you can spend the week with some peace and quiet. Ensure you have someone check up on you from time to time or better, stay with you throughout the ordeal.
Stock up on food supplies during the period
One of the most important things to do, is drink lots of water. It is important to stay hydrated while you are in the throes of the withdrawal process. Stock fluids, over-the-counter flu medication and food you can eat like peanut-butter sandwiches and soup. Take clothes you will change into regularly.
Drink plenty of water and fruit juice
Drink as much as you can take in. There will be night sweats and diarrhoea, both of which dehydrate the body quickly.  Energy drinks will keep your electrolytes and blood sugar up, while fruit juice can provide necessary vitamins. Similarly, multi-vitamins and isotonic mixtures are very helpful.
Take drugs like Nyquil, Imodium and Dramamine to fight symptoms of flu. Study the details of your plan before the D-day.
Eat regularly to keep up your strength. Stay clean and get lots of sleep.
Exercise
It may seem ridiculous, but a good exercise will boost morale. This should be towards the end of the purge. Progress from short walks to light evening jogs. Take warm baths too.
Finally, cold turkey isn't enough; register with a counselling group, there are professionals to help you complete the withdrawal, as well as other recoverees who understand first-hand what you're going through.
It will be a hard battle, but know that you will overcome. Take it one day at a time.
Article Submitted on behalf of drugrehab-norfolk.uk and alcoholrehab-norfolk.uk