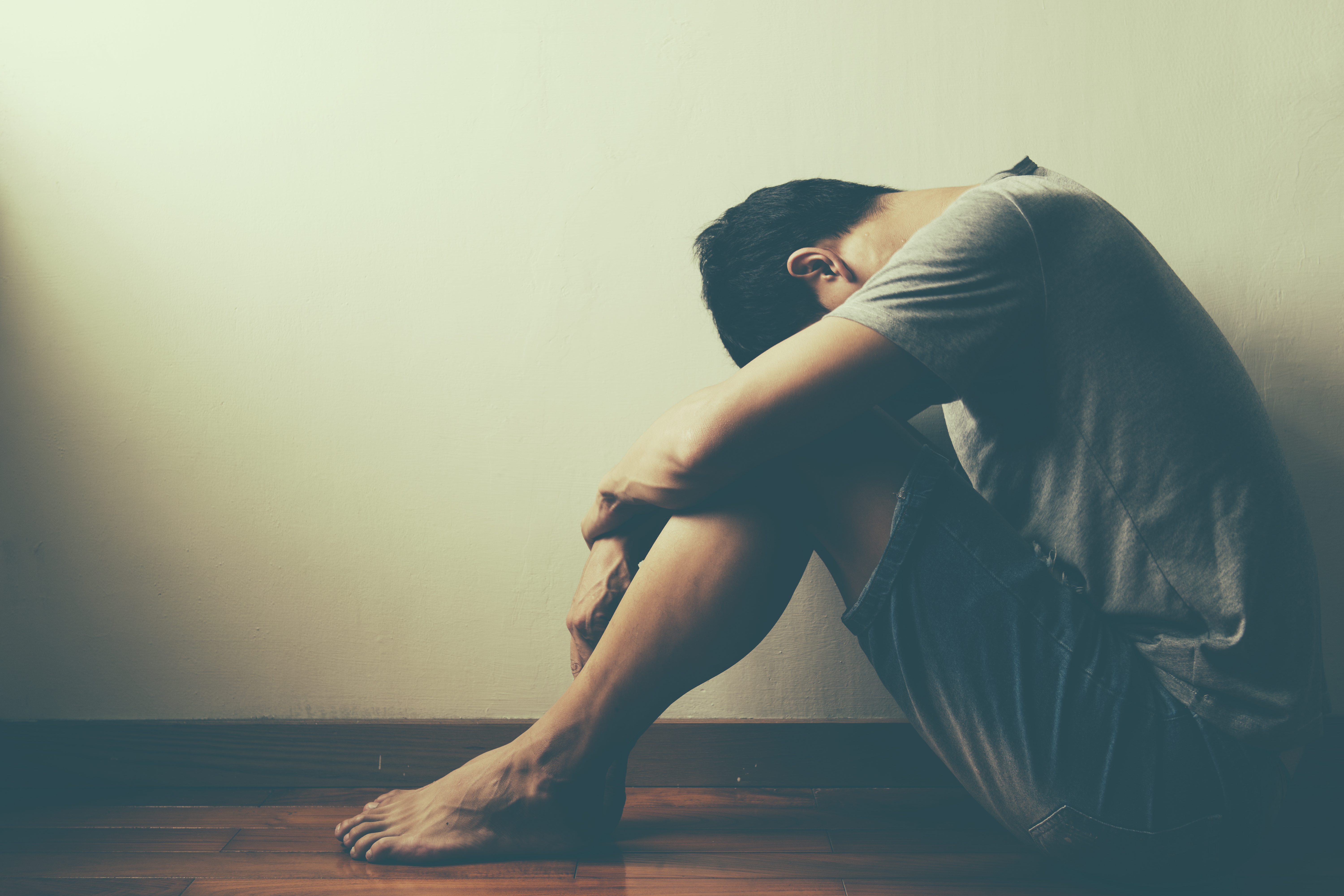 Living with an addict is one of the most trying experiences that a person goes through. It is said that the loved ones of...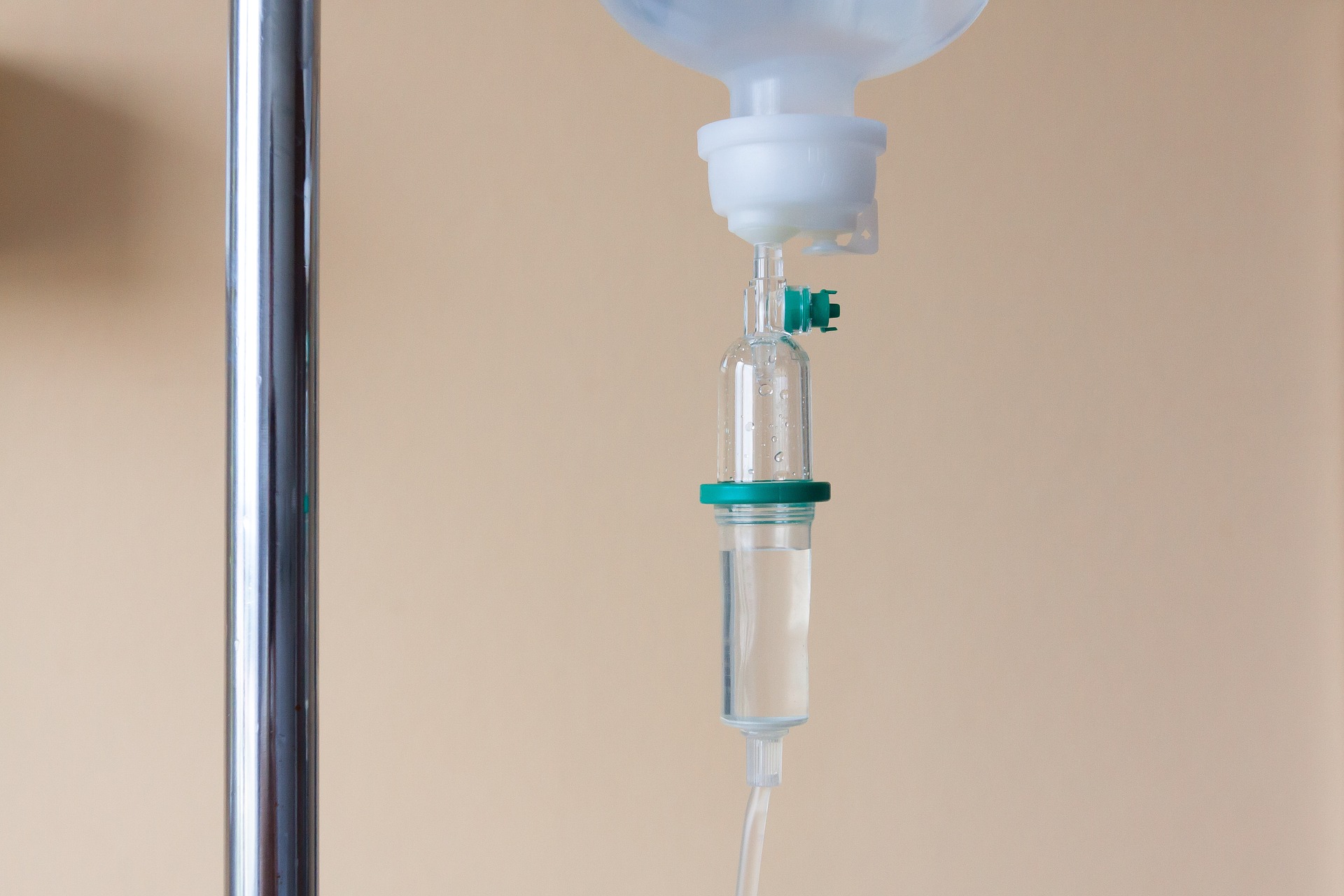 Morphine is an opioid that's usually used as a treatment for high levels of pain. Unfortunately, if you take the drug for a long...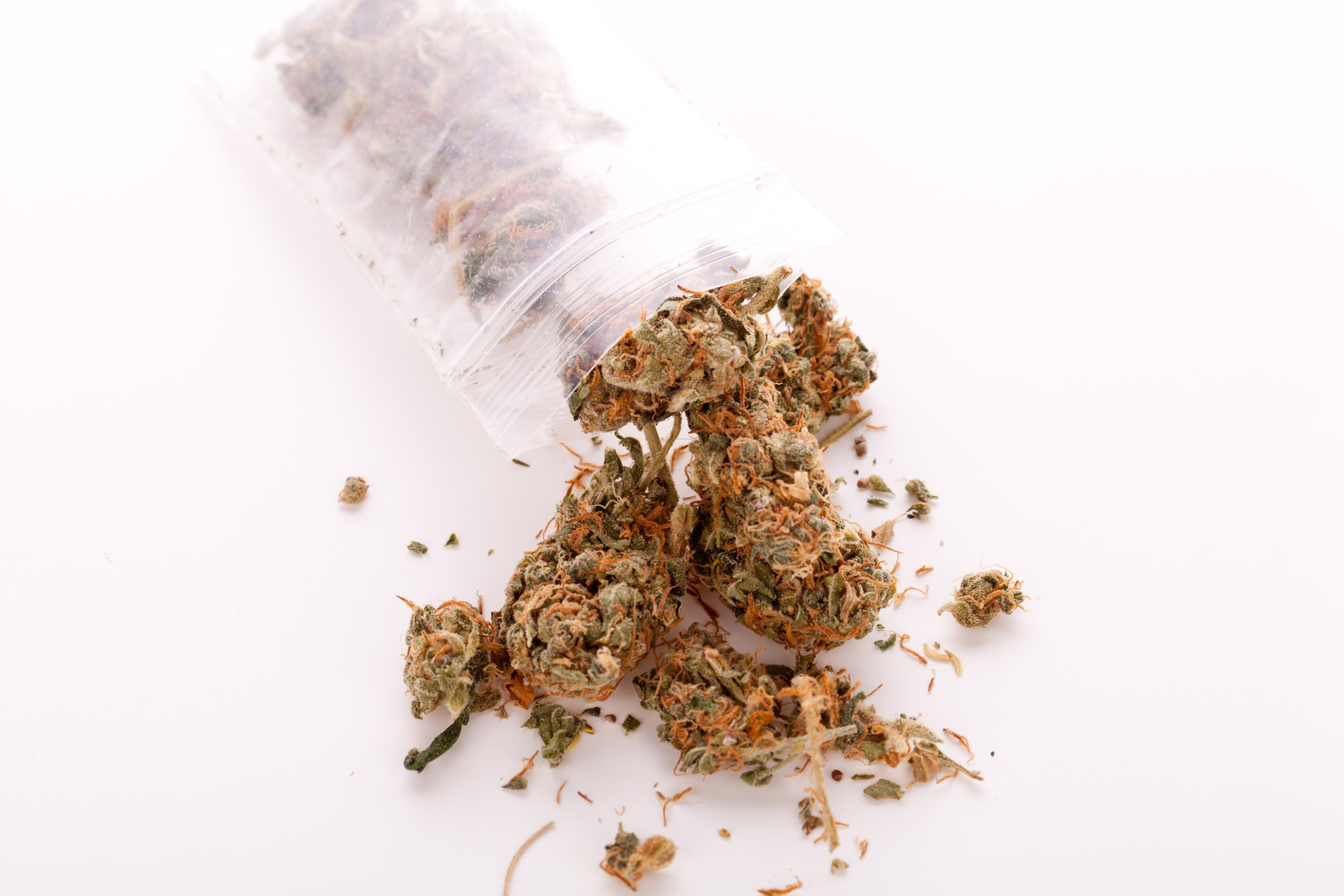 Is Marijuana Withdrawal a real thing? In the past, there have been many attempts to downplay the seriousness of marijuana as a drug. This has...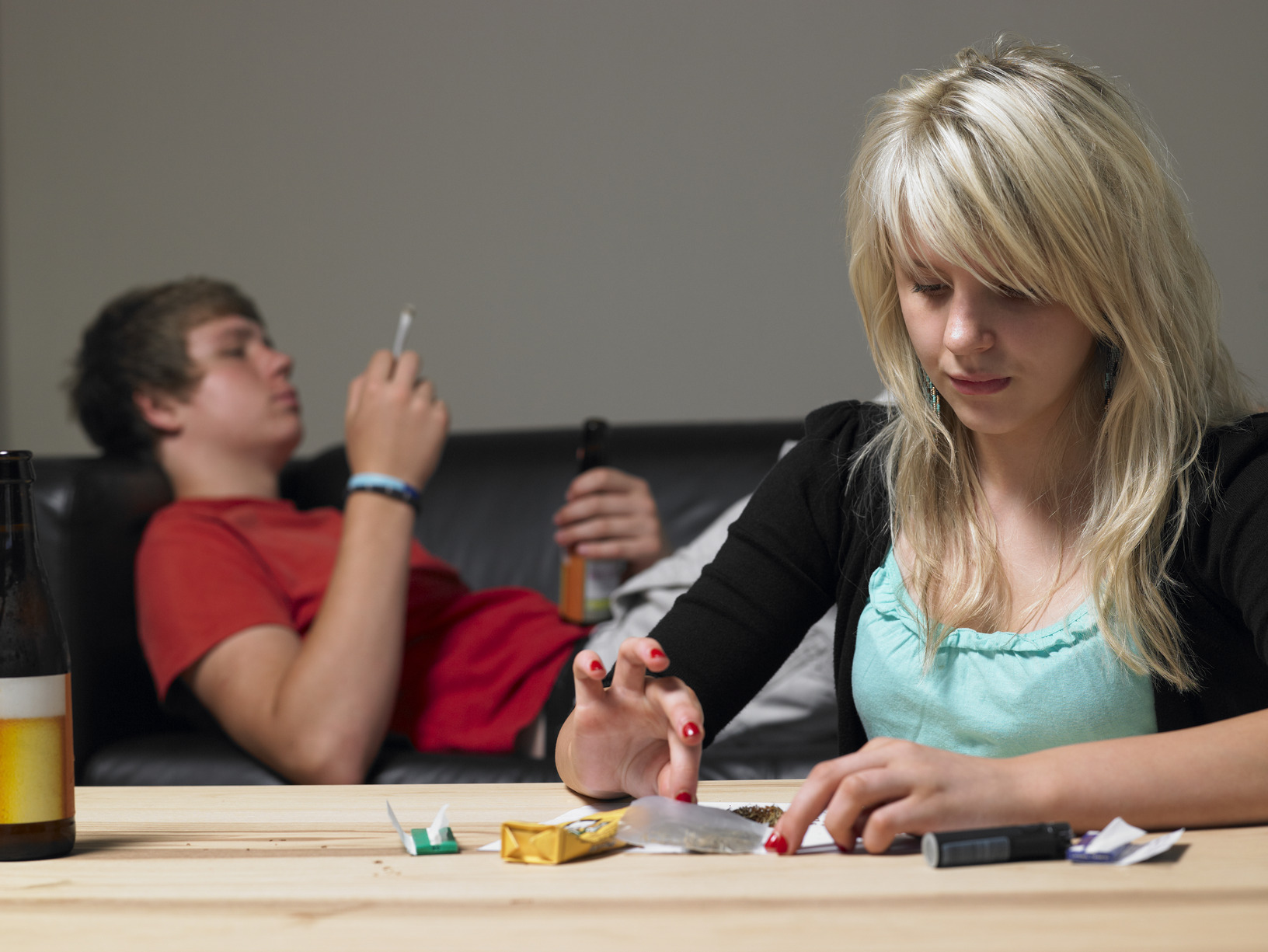 Addiction recovery is not only about kicking the compulsive habit; in fact, that is only the first step. The road to recovery is a...