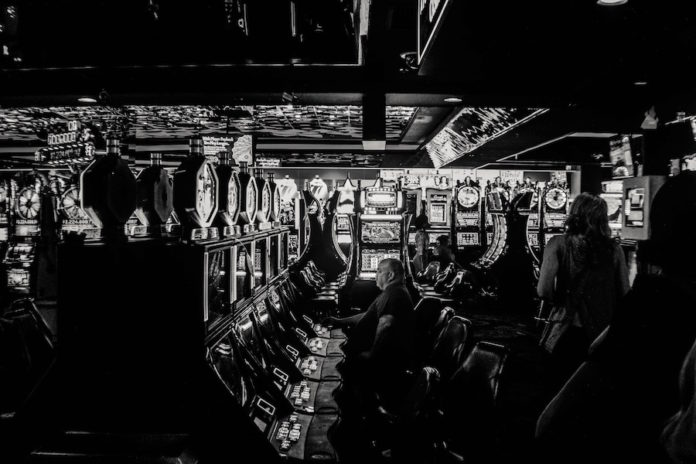 Losing someone to addiction is absolutely devastating. Very often, those who have been bereaved by addiction had spent many years supporting and caring for their loved one as they battled their addiction. No matter what the addiction was, it is always important to remember that help is at hand for you.
Sorting out the financial aspects of a funeral or cremation
There are several different costs that can be associated with the death of a loved one. These include paying undertakers and officiants for burial services and cremations, paying funeral directors for flowers, vehicle hire and so on, purchasing a coffin and hiring a venue for a wake. In addition (and this is often the case with people who have died due to an addiction that sapped their finances), your loved one may have died in debt. The Citizens Advice Bureau will be able to provide you with free advice on managing the financial aspects of a loved one's funeral, or you can ask a solicitor for advice. It is crucial to find out if your loved one had life insurance as this may cover several of the costs associated with the funeral or cremation. In addition, if you are finding it hard to afford to pay for a burial or cremation all in one go, considering your options, such as a funeral plan.
Looking after yourself
If you have been supporting a loved one through their addiction, it may have become second nature to prioritise them and their issues, and to worry constantly about them. Particularly at this devastating time whilst you are grieving, it is crucially important to look after yourself and to take care of your own needs. That might mean seeing a counsellor or reaching out to friends, booking a short trip away for yourself or trying something new such as yoga or cookery. Anything that helps you to calm your mood, deal with the grief and alleviate the exhaustion and deep sadness that so often accompany the death of a loved one.
Thinking about addiction
Many people who have lost loved ones to addiction find that donating to anti addiction charities or doing work to raise awareness about addiction can help them with the grieving process. This is not the option that everyone chooses, but it can be a very affirming and positive kind of action to take, and it can help to turn the horrific experience of losing a loved one to addiction into a force for good in the world.
If you are also an addict
If you shared your loved one's addiction (or if you have any kind of addiction yourself), now is the time to get help. Services such as Alcoholics Anonymous and Gamblers Anonymous are on hand to help you, for free and in confidentiality.
Article Submitted on behalf of drugrehab-wiltshire.uk and alcoholrehab-wiltshire.uk