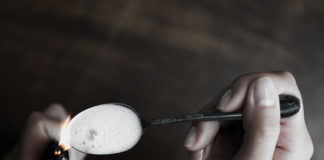 The decision to stop using crack is possibly the best you will ever make. The recovery process starts with just that decision. Can you...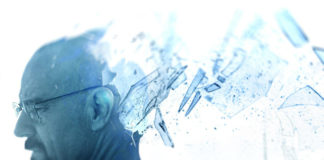 If you have watched the TV series "Breaking Bad", then you know what Methamphetamine is. Meth, as it's popularly called, is a very powerful...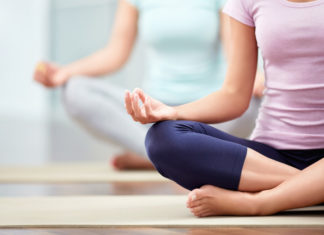 Adopting good habits is one of the most important things you can do during addiction recovery. This will promote a good physical and mental...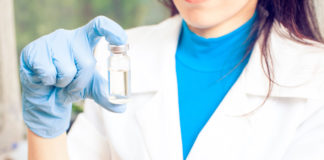 Ultram, the main active ingredient in tramadol, doesn't show up in a routine drug test unless it's specifically tested for.  Tramadol is normally prescribed...